2023/03/30

We have launched GYAAR Studio Base Online, an exclusive community website for participants of the first contest.

2023/03/04

The Second GYAAR Studio Indie Game Contest has been announced! Further details to be announced.

2023/03/04

We announced the winning works at TOKYO INDIE GAMES SUMMIT. They are also updated on the website.

2023/02/10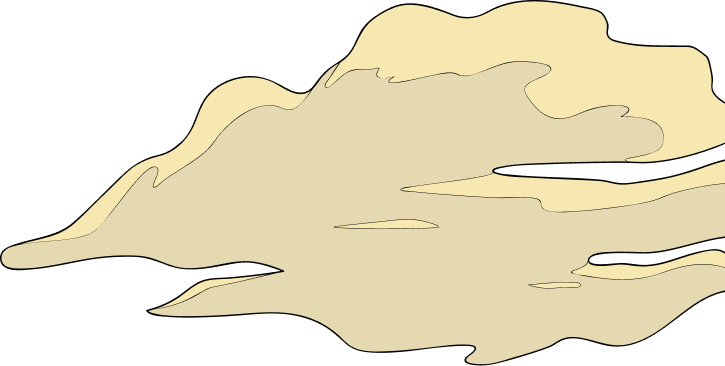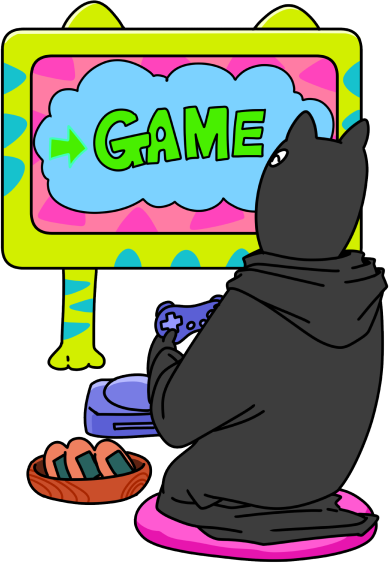 Bandai Namco Entertainment and Bandai Namco Studios are now announcing "The Second GYAAR Studio Indie Games Contest" for indie game creators!

The aim of this contest is to actively support indie game creators and stimulate the further game industry. The 1st contest was held in 2022, and we had selected one platinum award and seven prize-winning games.
For the second contest, talented and outstanding works also will be selected and we plan to offer a total of up to 100 million JPY in support funding to those works as well.

In addition to it, Bandai Namco Group will fully support the creators with our strength and years of acquired know-how!

About GYAAR Studio:
"GYAAR Studio" was founded in 2021 as an indie game label meant to help foster ace game creators for Bandai Namco Studios' major global titles, by allowing young talent to express their creative ideas directly and freely. In hopes of having as many creators step up to the plate, the first GYAAR Studio Indie Game Contest that was aimed at indie game creators outside the company was held in 2022 and one Platinum Award winner and seven other prize winners were selected.
By extending support to allow variety of game titles to shine brighter than ever, the hope is to further stimulate the video game market.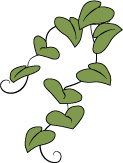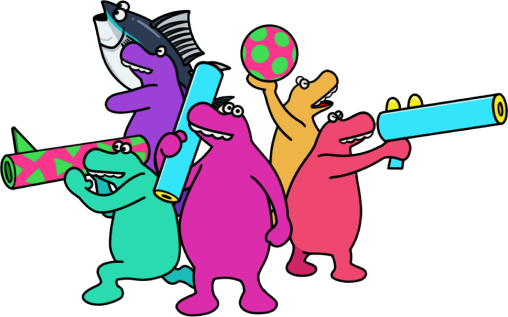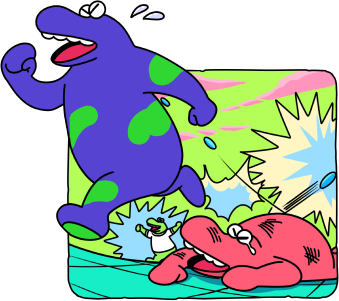 Total of up to 100 million JPY in support funding

​Sharing of development know-how and technical insight

Free access to the "GYAAR Studio Base" development center
Publishing Support
IP Co-creation Support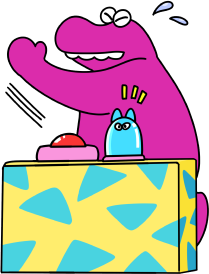 Individuals, groups, and legal entities can apply! Multiple entries are also accepted!
You can re-apply with your title/s submitted for the 1st contest as well!!

Must-have items are as follows;

A playable demo or prototype
A game proposal
A user's manual / instruction

Applicants keep the rights to the work they submitted!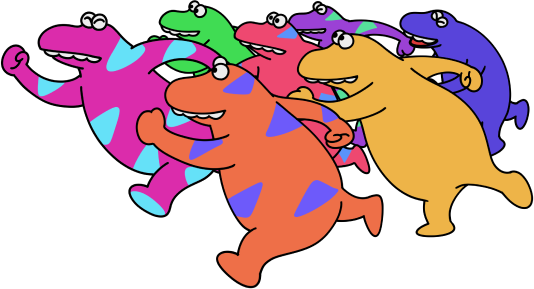 The entry terms of the 2nd contest may differ from the 1st ones.