Bandai Namco Entertainment and Bandai Namco Studios are announcing the first GYAAR Studio Indie Game Contest for indie game creators!

This contest will select (at most) 1 Platinum Award winner + 7 other prize winners from a pool of game entries, including those in-development, and award a total of up to 100 million JPY in support funding.

In addition to the prize funding, game developer Bandai Namco Studios will also offer direct development support, as well as a support program which includes access to the "GYAAR Studio Base" game development center within the Bandai Namco Studios office, publishing support, and IP (Intellectual property, such as characters and brands) co-creation support. Bandai Namco Group aims to make use of its strengths and years of acquired know-how to provide creators with a wide-range of full-fledged support!

About GYAAR Studio:
GYAAR Studio was founded in 2021 as an indie game label meant to help foster ace game creators for Bandai Namco Studios' major global titles by allowing young talent to directly and freely express their creative ideas.
This contest will be held to allow an even wider pool of creative talent, one not limited to company employees, to take a turn at bat and have the chance to receive proactive support for their creations. By allowing a variety of games to shine brighter than ever with the proper support, the hope is to further stimulate the video game market.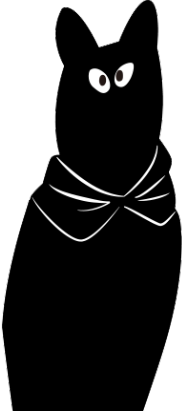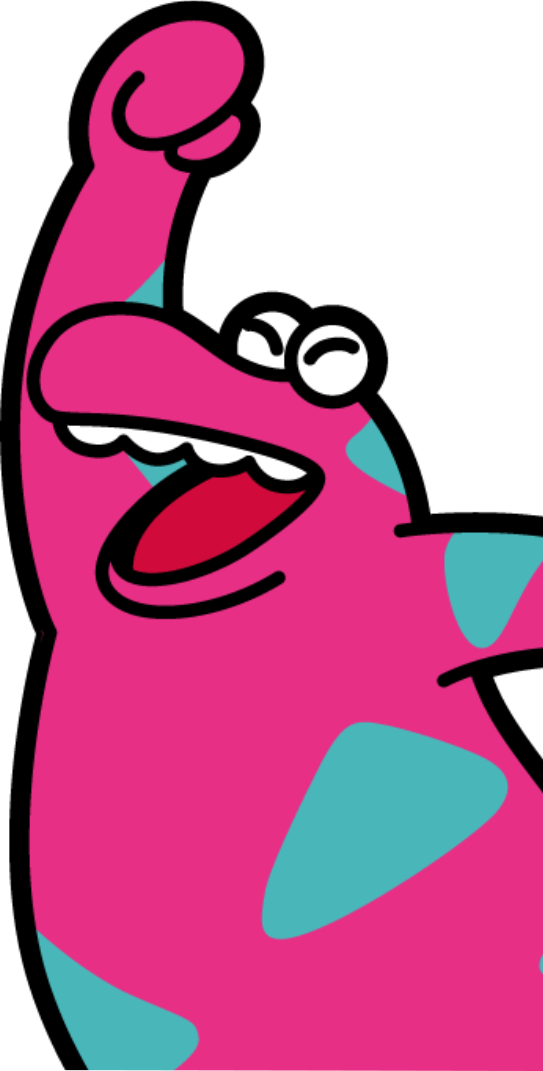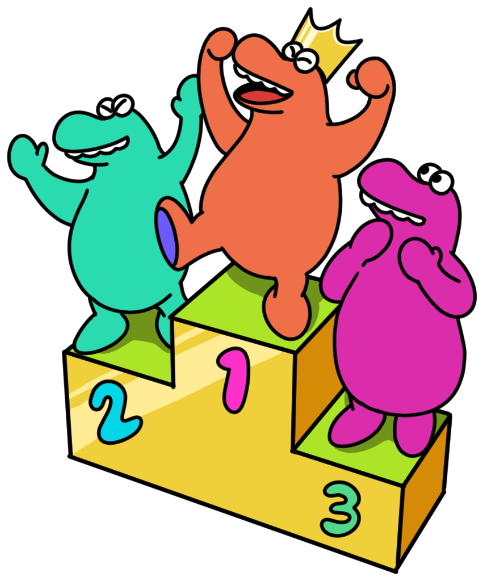 Winners will be awarded a total of up to 100 million JPY in support funding!
Platinum Award:
Up to 30 million JPY (2 years of funding)
At time of reward...10 million JPY
Additional 2.5 million JPY every three months after award (up to 8 times)...up to 20 million JPY
Award Winners:
Up to 10 million JPY (2 years of funding)
At time of reward...2 million JPY
Additional 1 million JPY every three months after award (up to 8 times)...up to 8 million JPY
*An examination will be carried out for each support payment, and further support may be cancelled based on the results.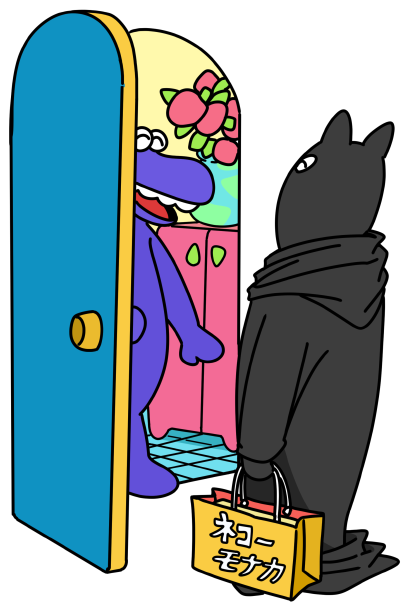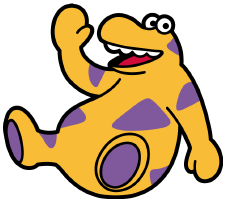 Winners will receive the following development support!
Sharing of development know-how and technical insight
Lending of development equipment and environment
Topic-based talk sessions with Bandai Namco Studios' creators
Marketing-focused support from Bandai Namco Entertainment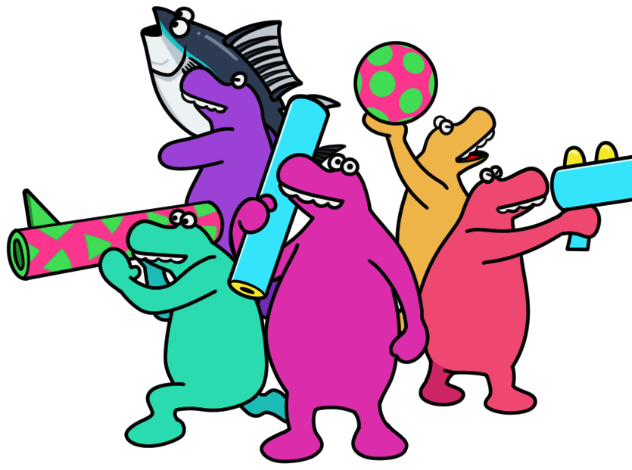 Additionally, we will provide the following support!
Free access to the "GYAAR Studio Base" development center

A development center called the GYAAR Studio Base will be established inside our Monzennakacho office. Winners will have free access and will be able to use this center as a base for their development. There will also be regular social gatherings and development classes held with Bandai Namco Studios' creators.
*We will also have a GYAAR Studio Base Online for online communication.
Publishing Support

Bandai Namco Entertainment or Phoenixx will provide publishing support.
IP Co-creation Support

Bandai Namco Group will offer IP development support.

Who can apply?
Individuals, groups, and legal entities can apply!
Multiple entries are also accepted!

No age requirement!
*Please note that minors will need to submit a consent form signed by their legal representative such as a parent or guardian upon application. Click here to download the consent form.

The representative will need a Bandai Namco ID when applying!
What can I submit?
We're accepting works of any genre!
Any title that isn't yet available for purchase and can be sold via Steam (on PC) is eligible.

You can also submit work that you've submitted to other contests before!
*Please note that the contest winner(s) will grant us the first refusal rights for the commercialization of their work.

You will need the following to apply!

A playable demo
or
prototype

A game proposal

Only original works will be accepted! *Please take care not to infringe on any third party rights.
Who gets the rights?
Applicants keep the rights to the work they submit!
*Rights will not be transferred to the contest organizer.

​

The contest organizer will be granted first refusal rights for the release and merchandising of the winning entry.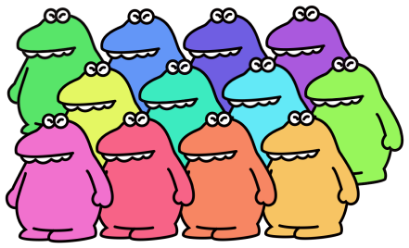 2022December 8

Applications open​

2023January 25​

Application deadline​

Early February​

Primary review​​

Mid-February

Secondary review

Late February

Final review*Online interviews

March 4​

Winner announcement*At Tokyo Indie Games Summit​